SWIMWEAR
Today,
Peggy Bertelsen
takes us back to the '80s in
FMS Approved
swimwear.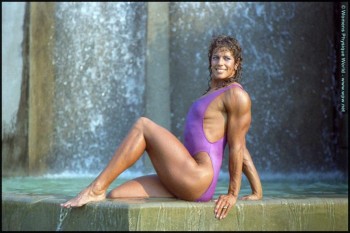 It's not so much the
style
of the swimsuit, but the
material
its made of that is getting our stamp of approval. In particular, what happens to said material when it gets wet.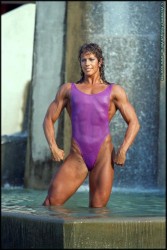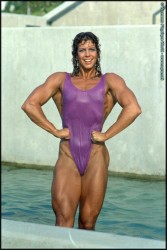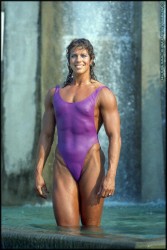 And in black and white this effect looks even finer.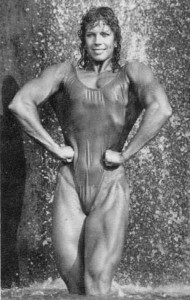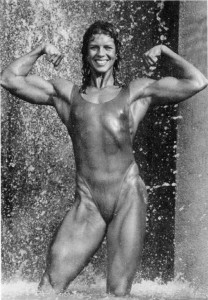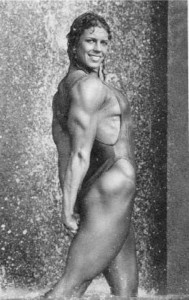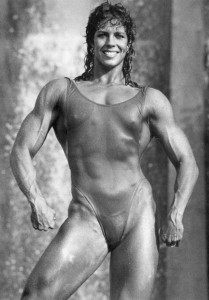 Enjoy!